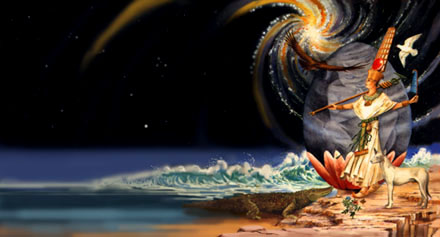 Ancient Egyptian Tarot, set of book and cards, out of stock - please enquire.
The Norse Tarot - 78 card deck,
This item is new, the cards are still factory shrink wrapped and unopened. There is NO BOX.
I am currently working towards getting the accompanying handbook republished, but until then I have put together a small condensed version which will be included with your purchase.

£25
- Norse Tarot - Cards - Add to Cart -
£10.99
- Norse Tarot - Handbook - Add to Cart -
£35
- Norse Tarot - Cards and Handbook - Add to Cart -

---
---
www.greenmangatekeeper.com
Green Man and the Gatekeeper
Taurus Crafts, The Old Park, Lydney, Gloucestershire GL15 6BU